REPAVE YOUR WAY
Surfaces made with esosport from recycled athletic footwear, tennis balls, bicycle tyres, and inner tubes.
Come aderire
Trova i punti raccolta e scopri come aderire

Grazie all'apposita esosport bag, si possono inserire le vecchie scarpe sportive esauste nell'ESObox run.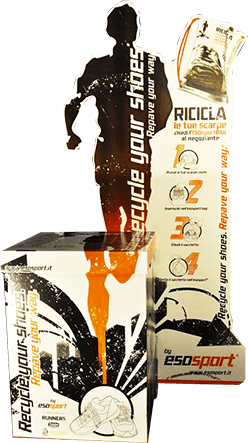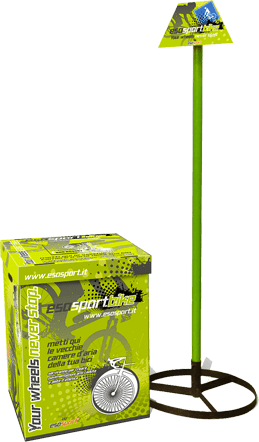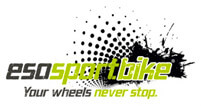 Nell'ESObox bike si inseriscono le camere d'aria delle biciclette mentre il palo, con il crowner, è dedicato alla raccolta dei copertoni.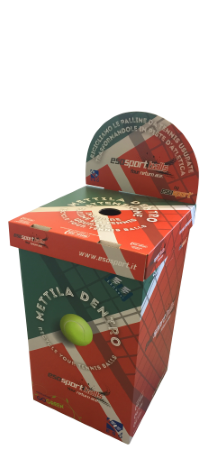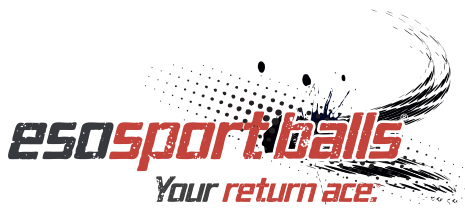 Nell'ESObox balls si inseriscono le palline da tennis esauste.